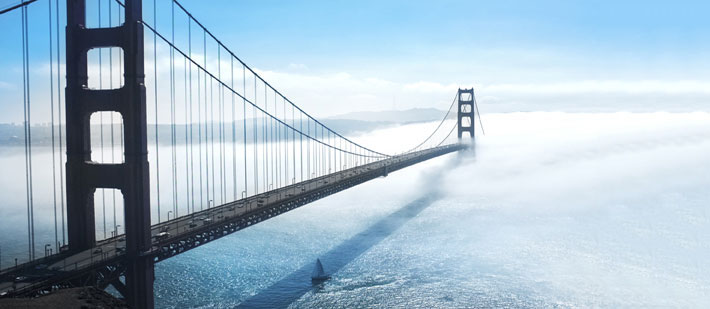 Welcome to our Site Atlas Global Travel INC.
Thanks for visiting Atlas Global Travel's website! We hope you can find everything that you need: Airfare, Cruises, Vacation Planning, Business Trips, Hotels, Rental Cars, Weddings and more! We are focused on providing high quality service and customer satisfaction. We will do everything we can to meet your expectations. With a variety of travel options to choose from, we are sure you'll be happy working with us. Look around our website and if you have any comments or questions, please feel free to contact us.
By using our site, you consent to our Privacy Policy.
DISCLAIMER
Atlas Global Travel ("AGT") acts as a sales agent for any airline, hotel, car-rental company, tour operator, cruise line, or other service provider named in your itinerary ("Suppliers"). AGT is not responsible for acts or omissions of the Suppliers, their failure to provide services or adhere to their own schedules, their failure to pay any refund, or for any personal injury, property damage, or other loss, accident, delay, inconvenience, or irregularity which may be caused by any party not under AGT's control. By accepting this invoice or itinerary, you hereby agree to release AGT from all claims arising out of any problem covered in this paragraph, to submit all other claims within 30 days after the return of your trip, and to litigate exclusively in the courts in Orange County, Florida.
Atlas Global Travel
Worldwide Travel Service
Airfare
Cruises
Vacation Planning
Business Trips
Hotels
Rental Cars
Weddings
tour operator
Vacation Packages